About Hydraflow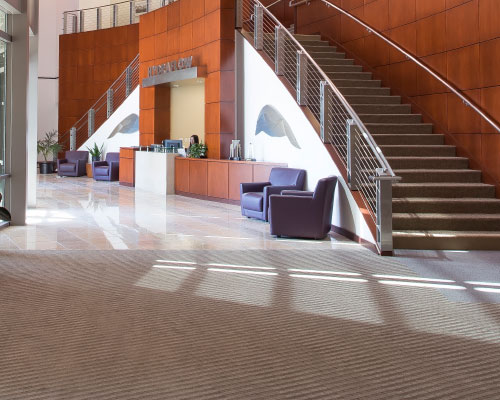 OUR GOAL
The Hydraflow Goal
Hydraflow is committed to helping our customers meet their requirements with innovative products, high quality, on-time delivery, excellent customer service and competitive prices. It is our intention to continually expand our product lines to meet the needs in the market place and produce a top-quality product. At Hydraflow, we believe this intense desire to serve is the key to our continued growth and success. We pride ourselves on creating ingenious solutions to a host of performance challenges. This approach will guide us in years to come in our efforts to assist the engineering, design and manufacturing community.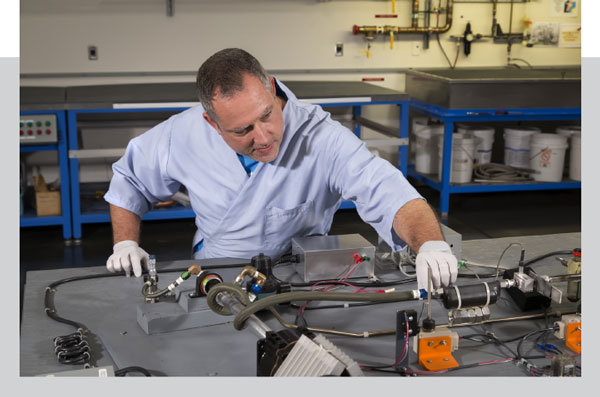 Commitment to Quality
In our commitment to quality, Hydraflow is registered and in conformance to AS9100D with ISO 9001:2015 standards. Hydraflow is also NADCAP certified for Fluid Distribution Systems.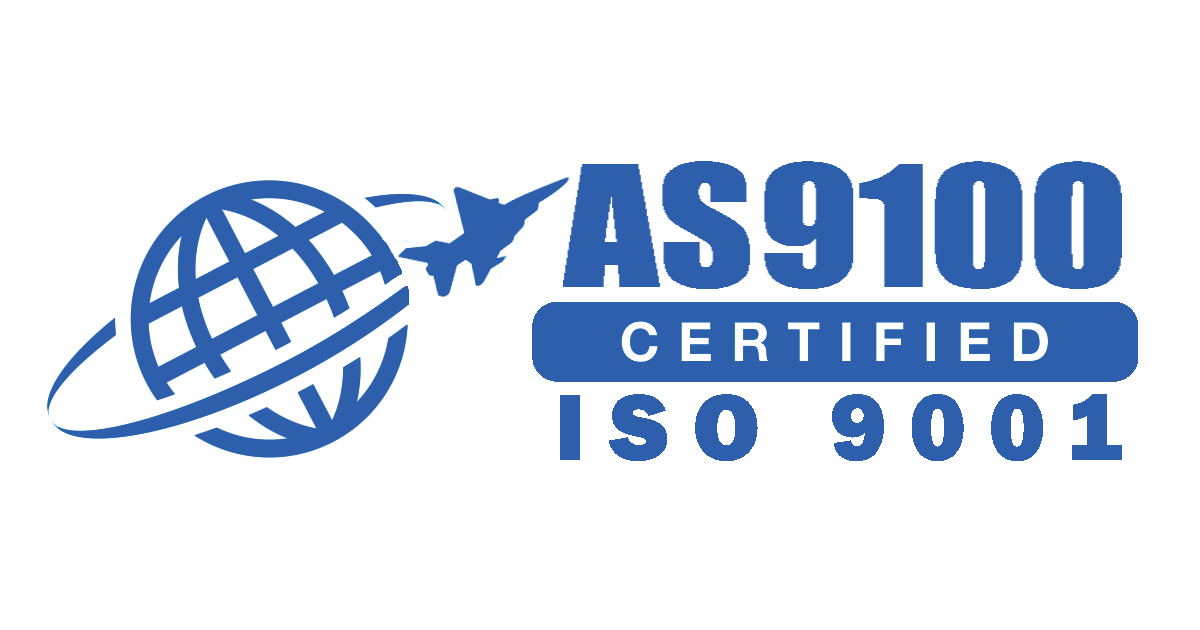 Capabilities
Hydraflow Capabilities
Hydraflow designs and manufactures low pressure fluid transfer components for commercial aerospace, defense, and high technology industries. Our products support water, waste, oxygen, fuel, ECS, and coolant systems. We work directly with OEMs and systems manufacturers to design products that reduce weight, installation time, maintenance, and life-cycle costs.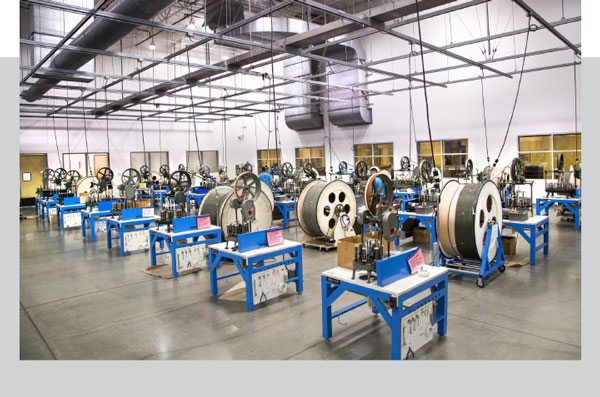 History
Our History
Founded in 1961 by Leonard Edward Ullrich, Hydraflow's first shop was in Maywood, California in a converted two car garage. Originally called Hydraflow Supply, the company started out as an industrial hose distributor and had two full-time employees. Len's goal was to become a designer and manufacturer but decided to slowly develop his customer base as a distributorship. Hydraflow began designing and manufacturing its own parts in 1968.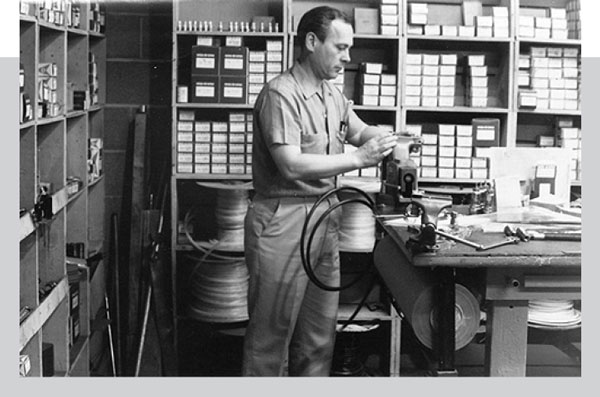 In 1970, Hydraflow moved to a larger facility in City of Commerce. Business expanded into both military and commercial aircraft. In the 70s, Hydraflow found its niche in low pressure fluid transfer products. Hydraflow continued to grow steadily throughout the 80s and 90s. Hydraflow moved again to a 27,275 SF converted warehouse space in Cerritos, and eventually purchased an adjoining building, more than doubling its space.
In 2002, Hydraflow built a new facility in Fullerton, California; this time with future growth in mind. The facility is 174,000 SF and includes a soccer field for employees to use recreationally until future expansion is required. Len passed away on February 7, 2003, just over a month after Hydraflow moved into the new Fullerton building. At that time 135 people worked for Hydraflow.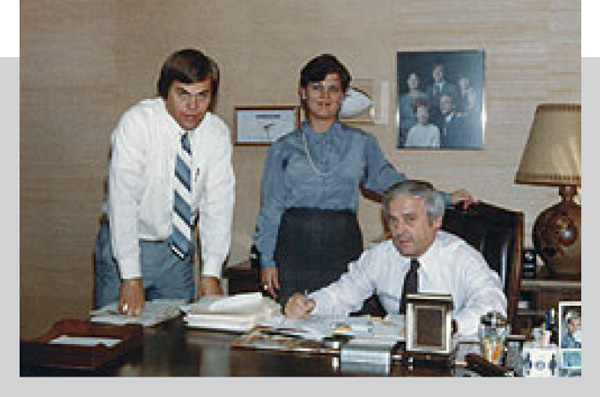 From the very beginning, Len emphasized customer service and support. His Midwestern values of hard work, frugality, family and ethics were central to the culture he nourished at Hydraflow. Hydraflow continues to stress Len's founding values and would not be where it today without his leadership and vision.
Today, Hydraflow currently employs over 250 people and is a recognized expert in the design and fabrication of low-pressure fluid transfer components for aerospace and high technology applications.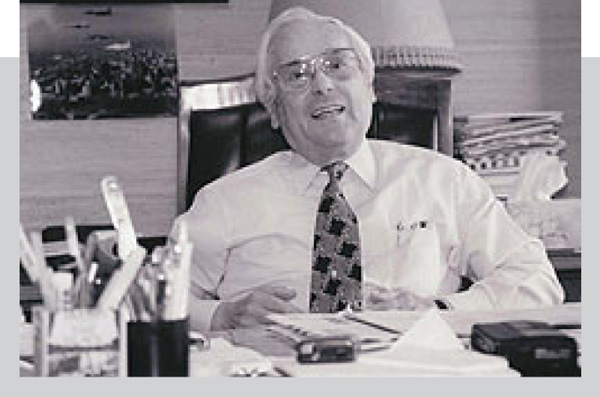 Hydraflow continues to be family-owned and operated. Hydraflow is proud of its history and familial roots. Many of our employees have been with the company for their entire careers and have grown alongside Hydraflow. Our employees are a key part of our success. Hydraflow is proud to be a part of their lives and looks forward to continuously fostering this family legacy.
Policies & Commitments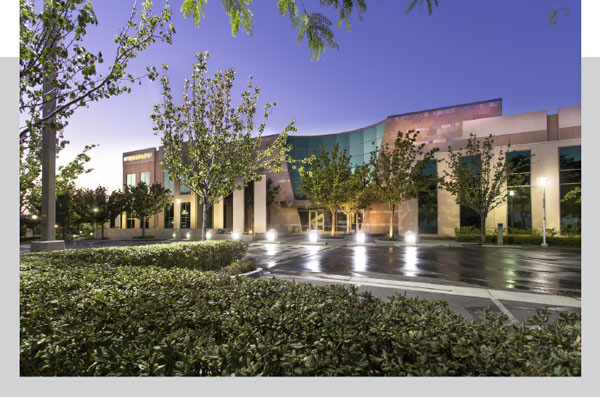 News